YES!!! You are going on vacation!! You booked your flights, you are looking for your accommodation and you are probably booking your apartment via Airbnb Ibiza..? Well then if you were not aware yet of Airbnb Experiences, after you have booked your apartment you will!! Travel and Abroad is also active on Airbnb experience and we receive tons of bookings there! Today we will talk a little bit more about the Airbnb experiences Ibiza  or downtown and how Travel and Abroad is rated on Airbnb.
What is Airbnb Experience?
Airbnb experience is a feature that Airbnb.com offers to travelers wanting to experience a city in a new way. The site hosts over 30,000 unique experiences put on by local guides, with no Airbnb rental required.
Booking an experience is super simple. You can use the Airbnb website or mobile app to book an experience. When you open the website or app, look for the experiences section. Then, choose a specific city and dates, or browse through all experiences. You don't have to have a home booked on Airbnb in order to book an experience and availability is set by each individual host.
Airbnb Experiences Ibiza with Travel and Abroad
On the Airbnb experience website we host several experiences. Which are also mentioned on our own website. You can find the following experiences on the airbnb page from Travel and Abroad.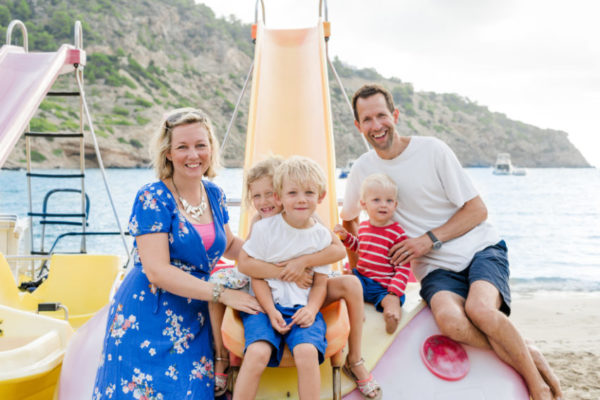 The experiences we offer on the Airbnb experiences Ibiza, platform has of course to do with Photography and the Private tours we do. All the experiences you find on the website are also visible on the Airbnb platform. So if it is via our site or on Airbnb Experiences please let us know about your trip to Cali. Small tip: We can always offer a better price here.
How does Travel and Abroad rates on Airbnb experience?
Well, we can honestly say: we can not be more happy!! As a result with more then 200 reviews we score a 4.98 out of a 5! We also received a few awards where we are super proud of ! With the experiences we host on Airbnb, we received the following awards:
Best Rated photo experiences
Top 10 worldwide for connections
Most unique experiences
Check some of our photoshoots published in Airbnb as well.
See more pictures on our instagram: https://www.instagram.com/travelandabroad/