Couple photoshoot ideas and poses are a must. If you have already started planning your romantic photoshoot, keep on reading. Our local photographers will help you pose if you need, they are professionals. In travelandabroad we cover your love story, from proposal to wedding.
Below are some of our favorite lovers photoshoot ideas and poses:
Couple Photoshoot Ideas

If you want to find the best couple photoshoot ideas you need some research and we are here to give you some of our own. To start with, you will need to plan many things besides your poses. How much light do you want? What time of the day? Finding a perfect spot is not easy. You must also take into consideration how crowded the place can be.

Memorable couple photoshoot ideas

Photoshoot poses can be the most difficult and fun part of the experience. Maybe you want to check some of our ideas. Remember that natural pictures always look great. Look to each other laugh, smile, jump, kiss or go somewhere special.

Loving Couple Photoshoot Ideas

Take advantage of the situation, be romantic. It is a time for you both to show your essence and love for each other. Let us capture the moment so you can have it for ever.

Special Couple Photoshoot Ideas

No one will make it more special than you. But we can help from our concierge service to arrange any detail you need to make your photoshoot memorable.
Couple Photoshoot Poses
You will definitely want to prepare this section.Even though our photographer will help you with posing, take a look into some examples too.Preparing for your couple photoshoot poses by creating a small file with some inspiration. Here are some of our favorite poses, romantic, fin and special. Couple photography is an entire world so choose well what actually suits you.
Hugging her or him

Cross walk with hands 
Look to each other 
Kissing like in a movie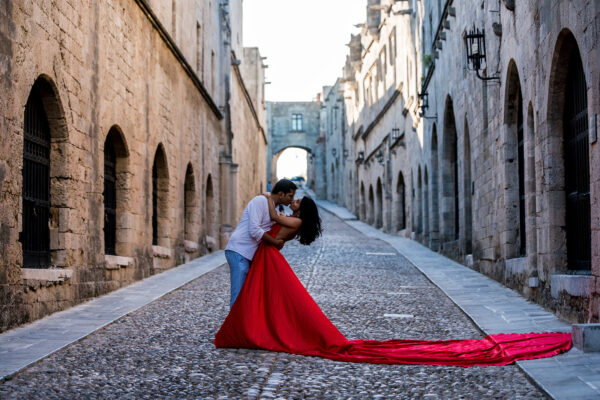 Shoulder nap
Head kiss while leaning on each other 

Hold hands while kissing
Fix your sight on what matters while holding hands
Beach walk 
Hug from the back
Sitting romantically
Walk to the camera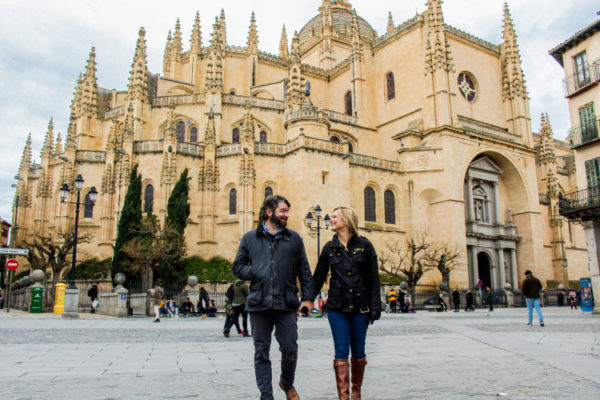 Colorful backgrounds kiss
Truly posing is always important. But the key to any photoshoot will always be the connection with the photographer. Let us create the perfect atmosphere for your couple photo session.
Find more poses inspiration on our instagram.!
Book a couple photoshoot