Book A Photographer In Chicago And Capture Your Precious Holiday Moments With A Photoshoot In Chicago, Illinois.
Don't you think that one of the most beautiful times of the year is the Holiday season? It is often filled with family, friends, and parties. But it can also be tiring. The hustle and bustle that comes with the holidays can leave us longing for peace and quiet. So instead of capturing precious moments on your phone, why not book a photoshoot in Chicago?
Chicago Photoshoots offers you the chance to capture all your cherished memories in a professional setting with an experienced photographer who will help you create something you'll cherish forever! We offer many packages so there's something for everyone. You can even get your family or group shots done at once! You won't regret booking Chicago Photoshoots with this offer so book now to schedule your next photoshoot!
Read more...
What to expect from a photoshoot in Chicago
If you've never had a professional photoshoot, then you might be wondering what to expect. A photographer will come to your home or work and take some great photographs of you in a variety of different settings. They'll help you choose the best photo for the occasion—whether that's a headshot, family pictures, or event shots.
You will have the option of changing clothes and styling your hair before they take photos. Afterward, they'll go through the photos with you to make sure you are happy with them all. The entire process can also be personalized based on your preferences for clothing, makeup, etc.
Chicago Photoshoots offers many packages so there's something for everyone. You can even book your next photoshoots in bulk! Give Chicago Photoshoots a call today before this offer disappears!
How to prepare for a photoshoot in Chicago
You've finally decided to book your next photoshoot! But before you schedule your photoshoot, let's prepare.
Preparing for a photoshoot is the first step to making sure your session is everything you want it to be. First, consider what type of session you'd like to have done. Are you looking for family photos? Is this for a professional headshot? Or are you trying to capture some happy moments with friends? Consider all of these things before booking your session.
If it's for a professional headshot, then make sure that your hair and makeup are ready. Let them know if there are any specific outfits or clothing pieces you would like worn on the day of the shoot! If it's an engagement session, make sure that there is ample time between the shoot and the ceremony (if applicable) so that any tattoos or scars can heal up. This way, they won't be visible in the photos.
Another thing to consider is what type of photographer will work best for your needs. Do you want someone who has experience with groups? Perhaps someone who specializes in child photography? Or maybe someone who takes both natural-looking portraits as well as highly stylized ones? Narrow down which type of photographer
What to bring and what to expect on the day of your photoshoot
Chicago Photoshoots is a professional photo studio and will require more than what you might expect. They recommend bringing:
– A fully charged phone and fully charged camera (if available)
– Clothing options for all seasons
– Accessories that best represent your style
The day of the photoshoot is typically scheduled as an 8 hour appointment. You'll start by getting your hair and makeup done, then enjoying a delicious meal as you get to know your photographer better.
Afterwards, it's time for the fun part. You'll have the chance to pose in different styles and environments so there's something for everyone. This will be a special day you will never forget.
Some tips to be successful during your photoshoot
If you are an amateur photographer or someone new to photoshoots, there are some things that can really help make your photoshoot better. Here are some of the most important tips to be successful during your photoshoot:
Research photographers in your area
It is essential to find a professional photographer who specializes in the type of shoot you want. It is important to do research on what different photographers offer for their services and price points.
Try to pick a day and time that will work with everyone's schedule. This will help ensure that everyone shows up on time and looks their best for the photoshoot.
Take a few minutes before the shoot to prepare
Taking a few minutes before the shoot to prepare yourself mentally will help you be more prepared for the photoshoot as well as look more beautiful!
Top benefits of booking a photoshoot with Chicago Photoshoots
Chicago Photoshoots is a professional photography studio with a talented photographer who has over 10 years of experience in the field. When you visit their website, you will find they have many different types of packages to choose from.
There are three main packages that offer something for everyone:
– The individual package is perfect for an individual or small group that wants to capture some treasured memories.
– The family and group package is perfect for families, bridal parties, and friends who want to create some stunning photographs together.
– The engagement and wedding package includes engagement and wedding photography sessions. This is perfect if you're getting married this year and want to make sure your photos tell the story of your special day!
Their number one goal is customer satisfaction so they work hard to make sure every session goes smoothly. They also offer discounted rates for students and military personnel on top of their already low rates! That's right, it doesn't matter if you're a student or in the military; Chicago Photoshoots offers discounts on all their packages so you'll get the best deal possible.
Conclusion
Photoshoots in Chicago provide beautiful, lasting memories of the most cherished moments in your life. No matter what your needs may be, there is a photoshoot in Chicago tailored for you. Whether you are looking for a family photoshoot in Chicago, Illinois or a boudoir shoot in Chicago, Illinois, we can help you capture the beauty and precious moments of your life.
Receive, download, print & share your best memories
Share your photos with the ones you love in your favorite way
Pictures sent in under 5 days
Download in High Resolution
Share your gallery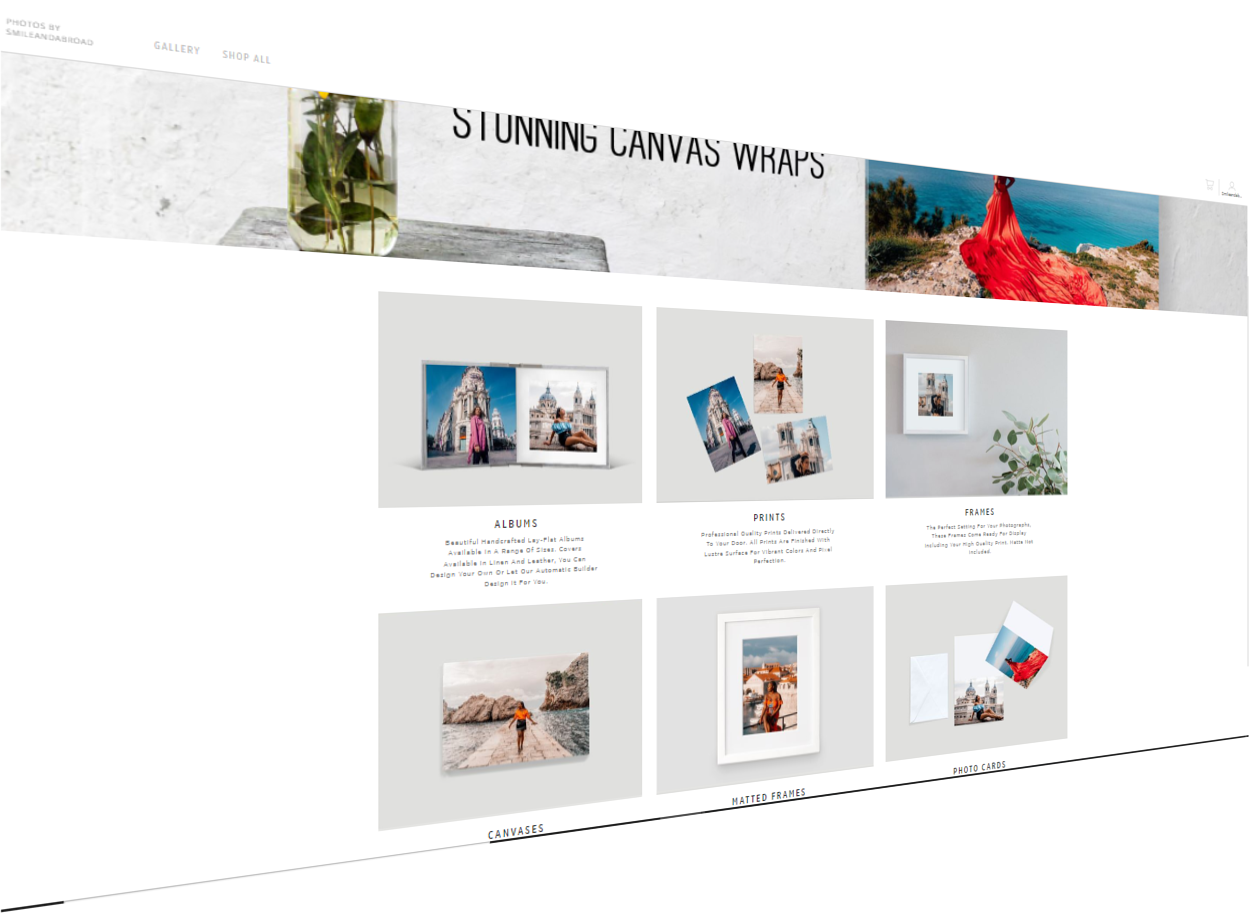 Print your memories like never before!
Design and order albums, prints, frames,
and many more!
How does a Photoshoot feel like?
watch our video reviews
Easy booking
how it works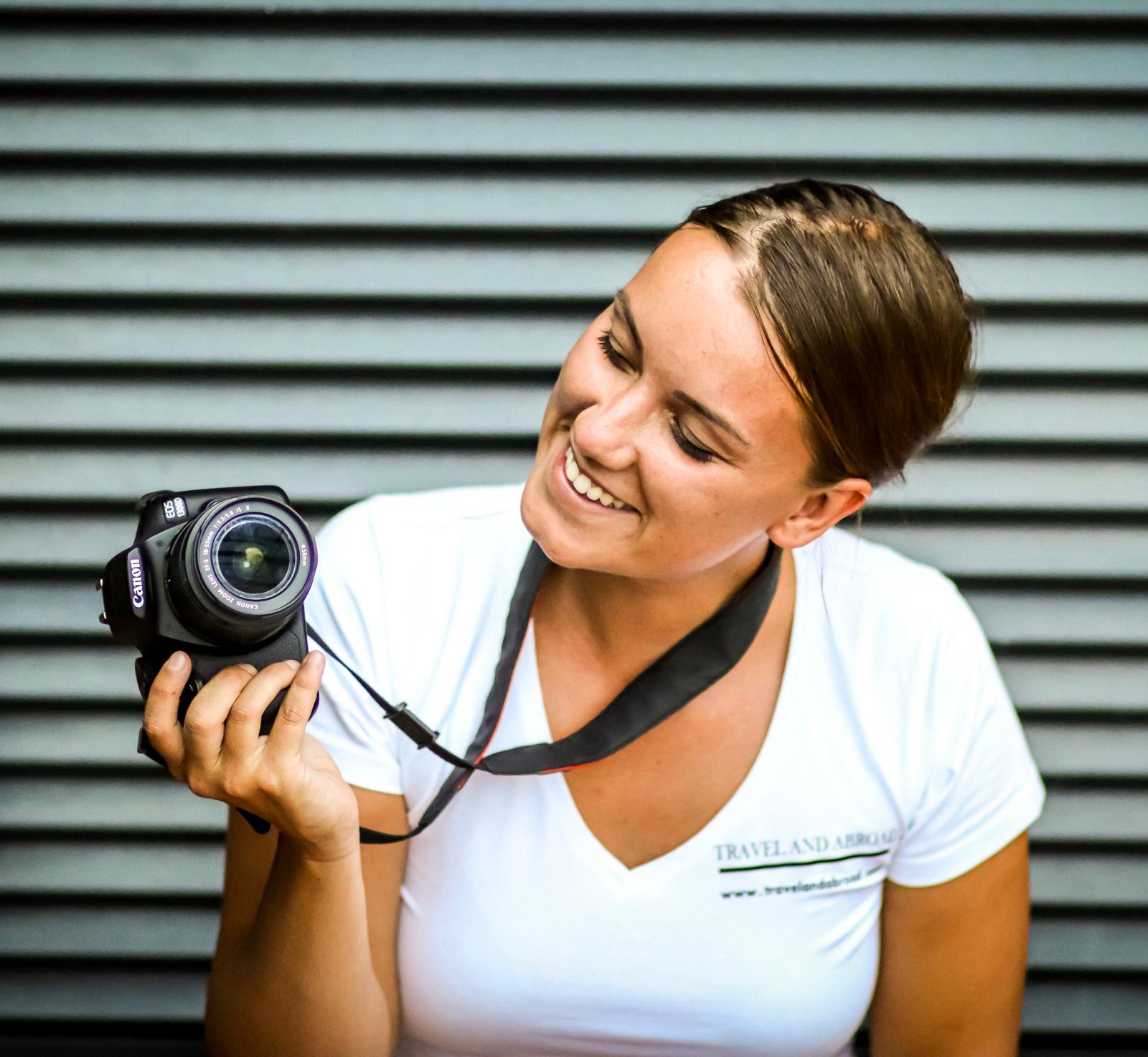 Book a Photoshoot
For your next travel, staycation, business trip, event, special occasion, and everything in between
1
→
Live an Experience
Create timeless memories without the hassle. We'll capture the moments you never want to forget.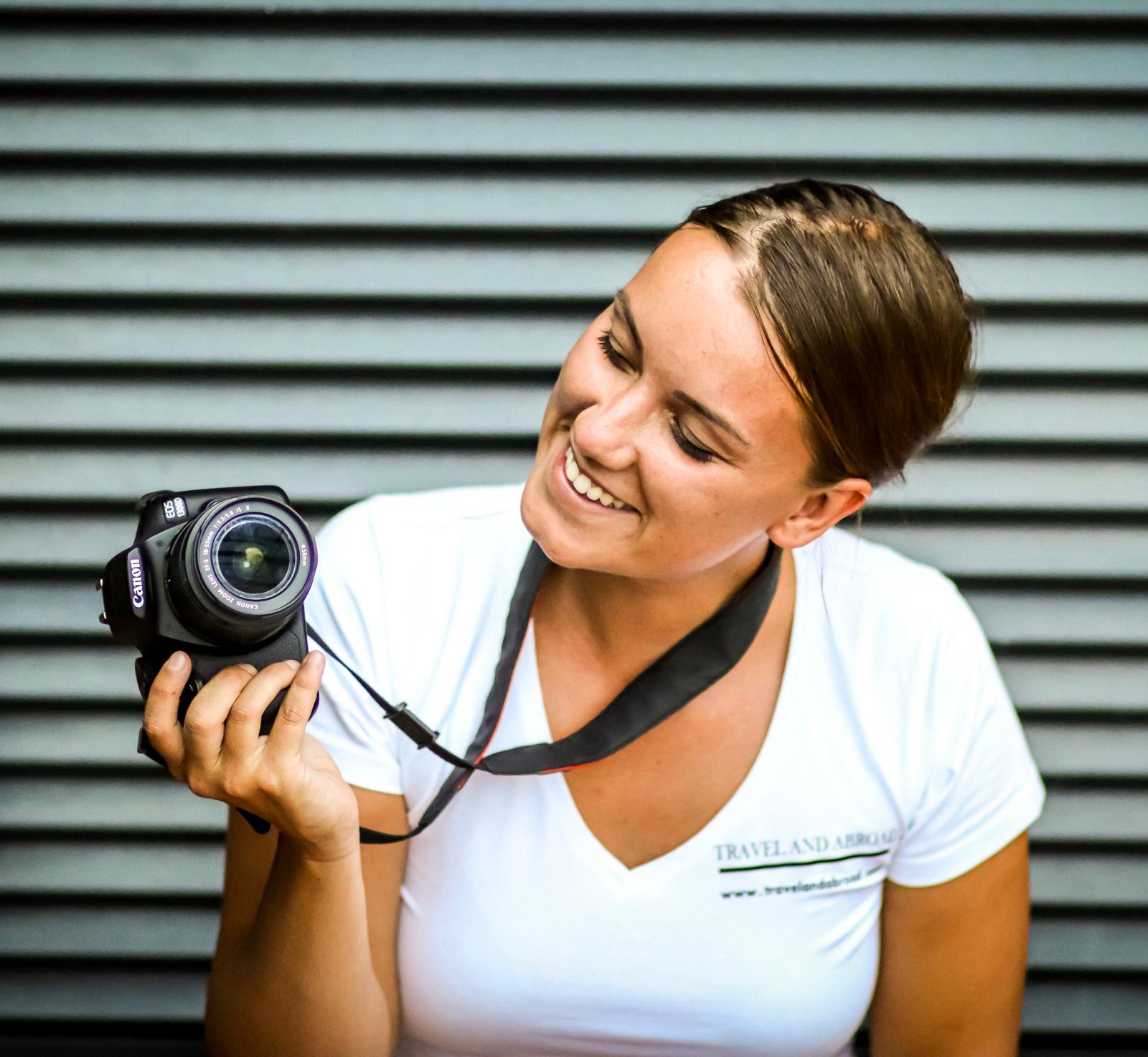 Book a Photoshoot
For your next travel, staycation, business trip, event, special occasion and everything in between
Live an Experience
Create timeless memories  without the hassle. We'll capture the moments you never want to forget.
Make your day complete
Our concierge service is thought to add extra value to your day. We help you preparing your  photo shoot, b-day, family event, proposal, engagement, wedding etc. From champagne to props our team will prepare what ever makes your day special.
Remember to add the service during your checkout.
Make life memorable
wherever you are
See more travel destinations 🔍
FAQs